to call on
| Call on -Definition & meaning | Examples | Synonyms | Antonyms | Images | Youtube Videos |
Definition and meaning:-
to call on (अपील करना) = to ask for a response from; to visit (also: to drop in on).
Remember this example:-
Neha didn't know the answer when the teacher called on her.
Last night several friends called on us at our home.
Shy don't we drop in on Sally a little later?
Synonyms:-
• bite
• hustle
• scrounge
• benefit
• brace
• bum
• burn
• buzz
• cadge
• chisel
• ding
• freeload
• knock
• mooch
• nick
• panhandle
• score
• sponge
• tap
• touch
• want
• ask alms
• call upon
• clamor for
• dime up
• hit up
• live hand to mouth
• mendicate
• nickel up
• pass the hat
• put the bite on
• put the touch on
• solicit charity
• sponge on
Antonyms:-
• answer
• give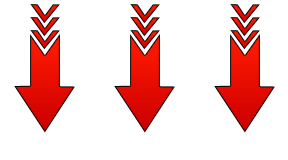 Writhe | Yeoman | Xenophobia | Yield | Wry | Yen | to call up